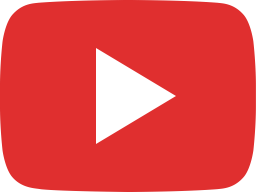 Everyone Needs A Caleb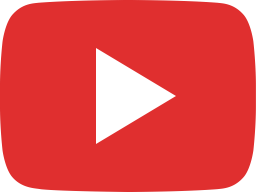 Our Highest Goal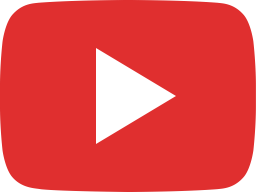 What Is The World Coming To Part 2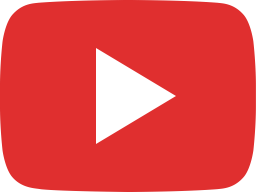 What Is the World Coming To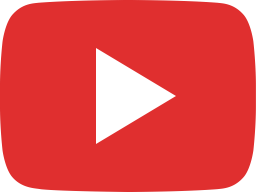 Pray Without Ceasing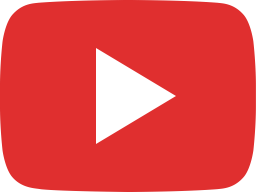 Get Ready To Plug In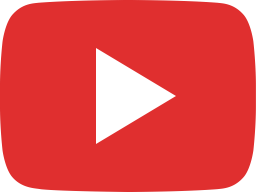 Are We Living In the Last Days?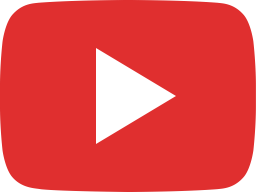 Plug into The Power of Prayer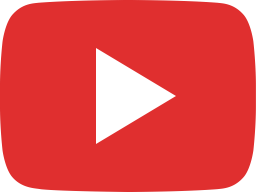 Faith Plugged In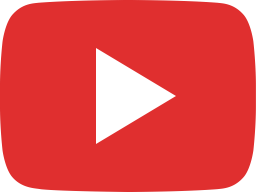 What Happened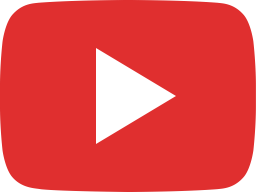 The Christ of Christmas Final 2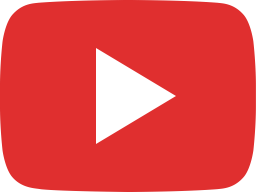 Mary's Song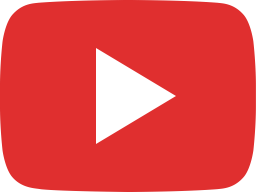 God's Presence Do You Hear Him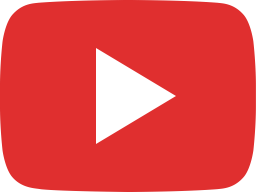 The Nativity The Pre Story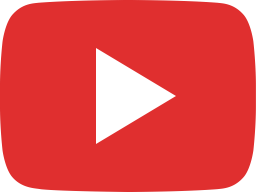 Deadliest Catch - Fishes and Loaves

Looking for a church home?
Come visit the family of believers at Frontline Christian Center, a progressive church in Boca Raton. We look forward to meeting you!