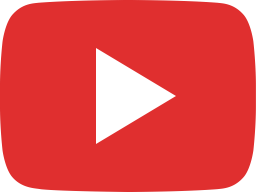 The Standard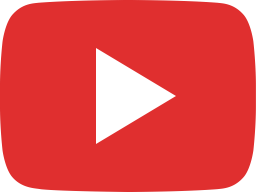 Chosen People Ministries - Dr Rich Freeman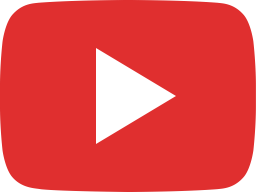 Let God Be God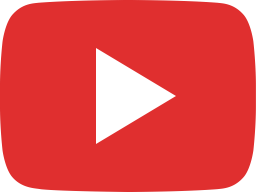 Hope for the Hurting - Part 2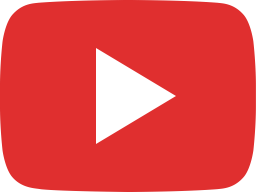 When Life Doesn't Seem to Make Sense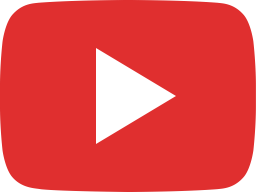 The Offensive Christian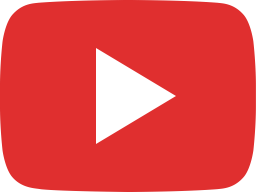 The Worry Free Life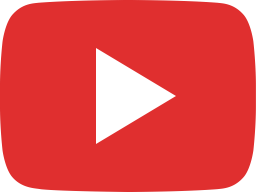 Who Am I - Uncovering the Real You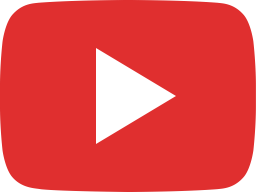 God, How Long?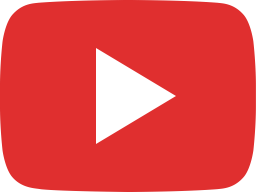 Heart of the Matter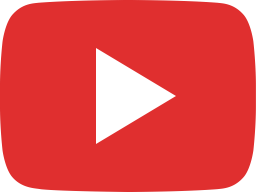 The Secret of Power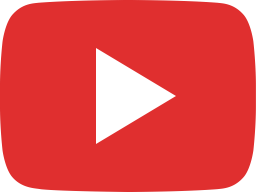 Dealing With Pain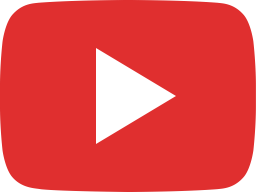 Where is God When It Hurts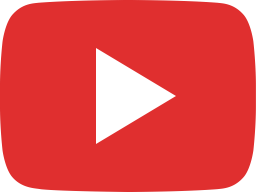 Hope For The Hurting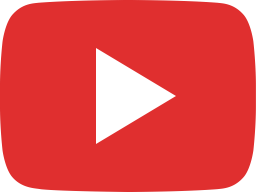 What The Bible Says About Abortion

Looking for a church home?
Come visit the family of believers at Frontline Christian Center, a progressive church in Boca Raton. We look forward to meeting you!