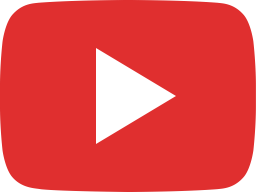 There is Power in the Blood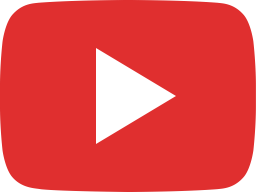 Trials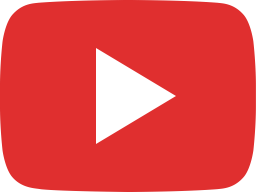 Give Them Something to Eat YT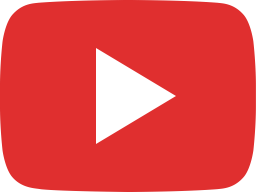 Persevere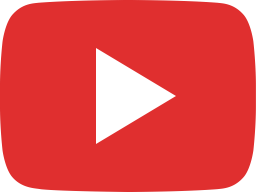 God Knows What Is Best For You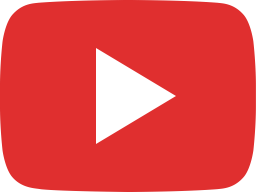 God is Calling - Are you Answering?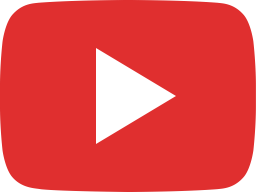 Wise Church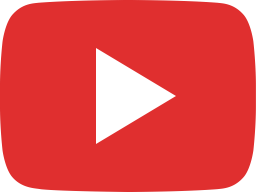 The Light of Christmas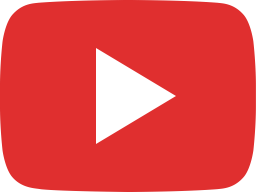 When God Changes Your Plans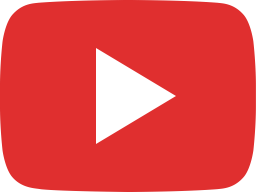 Just Say No to Having to Control Everything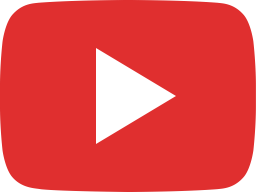 Say No to Distractions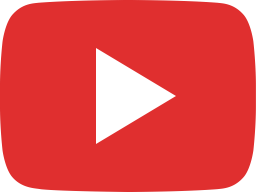 Teach Us To Pray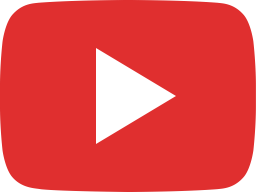 Un Thankful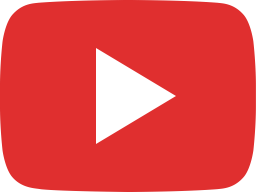 Your Anointed Path to Destiny - Walking Through Your Promises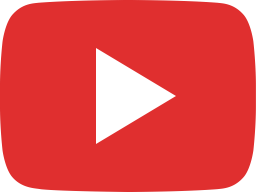 Missions Conference Session 2

Looking for a church home?
Come visit the family of believers at Frontline Christian Center, a progressive church in Boca Raton. We look forward to meeting you!