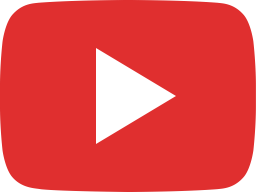 Am I Saved A Word of Assurance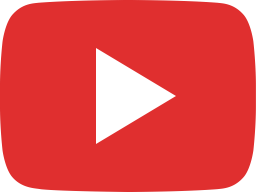 Love Like Jesus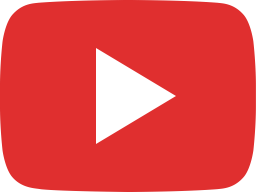 Family Matters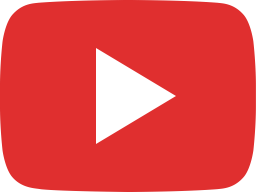 Clean Slate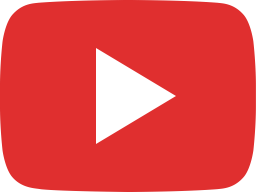 Flow Like A River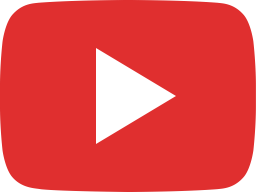 Fear Not, Mary!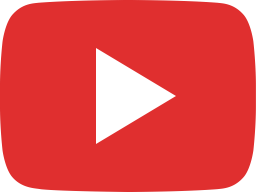 Christmas Eve Service 2022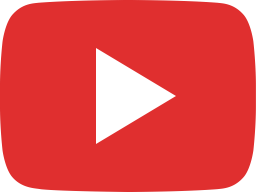 Feels Like Joy Pastor Nates Message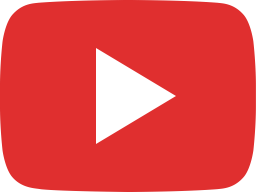 Stuck Between the Call and the Destination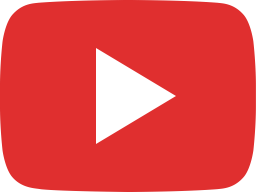 When Heaven Came Down to Earth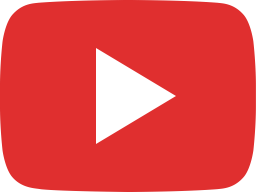 Adult and Teen Challenge Davie Southeast Regional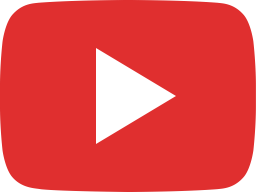 The Answer is Knocking on Your Door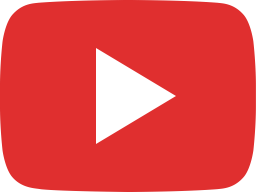 How Can I Know God's Will For My Life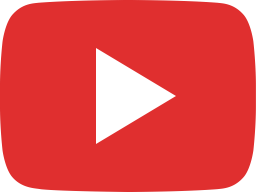 The Best Is Yet To Come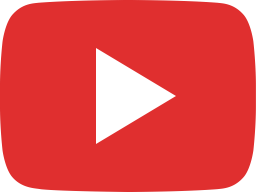 We Are Better Together

Looking for a church home?
Come visit the family of believers at Frontline Christian Center, a progressive church in Boca Raton. We look forward to meeting you!